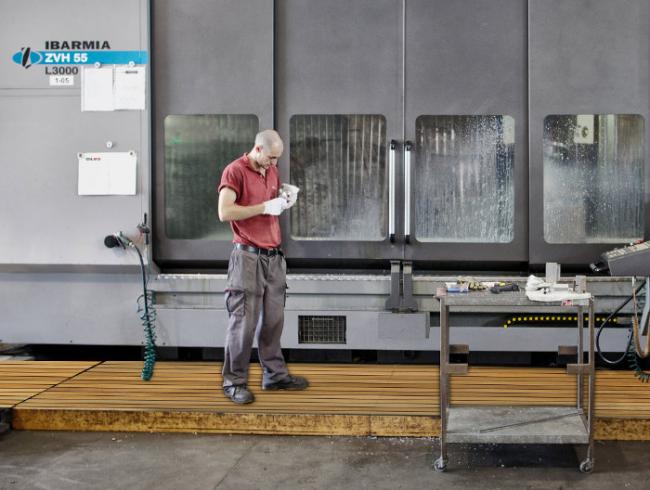 Objective
GIL-BO® is a family company specialised in precision machining for over 40 years. Experience that has made us a benchmark in the national and European area, providing rapid and high-quality solutions for the most demanding and competitive sectors. Always accompanied by a continual verification process that reduces the rate of incidents or returns to a minimum, thanks to our highly qualified production and engineering workforce.

As an added value, meticulousness and quality in the service enables us to establish as a goal the positioning of the company in an international market and continue moving towards excellence with all our clients.
.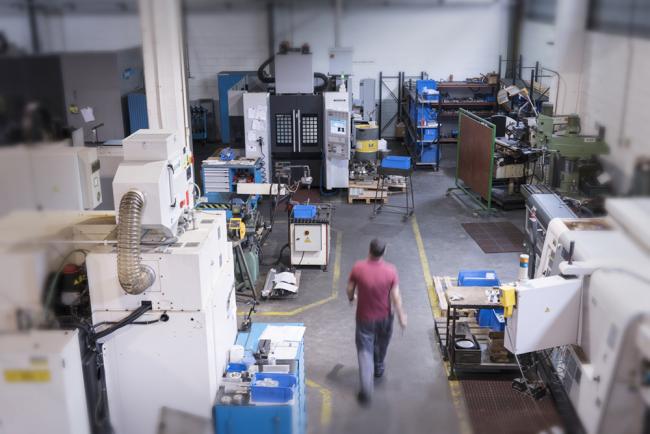 Mission
The mission of GIL-BO ® is to offer its clients a solution that is as comprehensive as possible, within the sphere of machining needs, while at the same time striving to be acknowledged for its high quality and close collaboration with clients.

To make this goal attainable, the company has a production engineering technical office, as well as the company's production department. Also managing the provisioning of raw materials and the special treatments that components may need.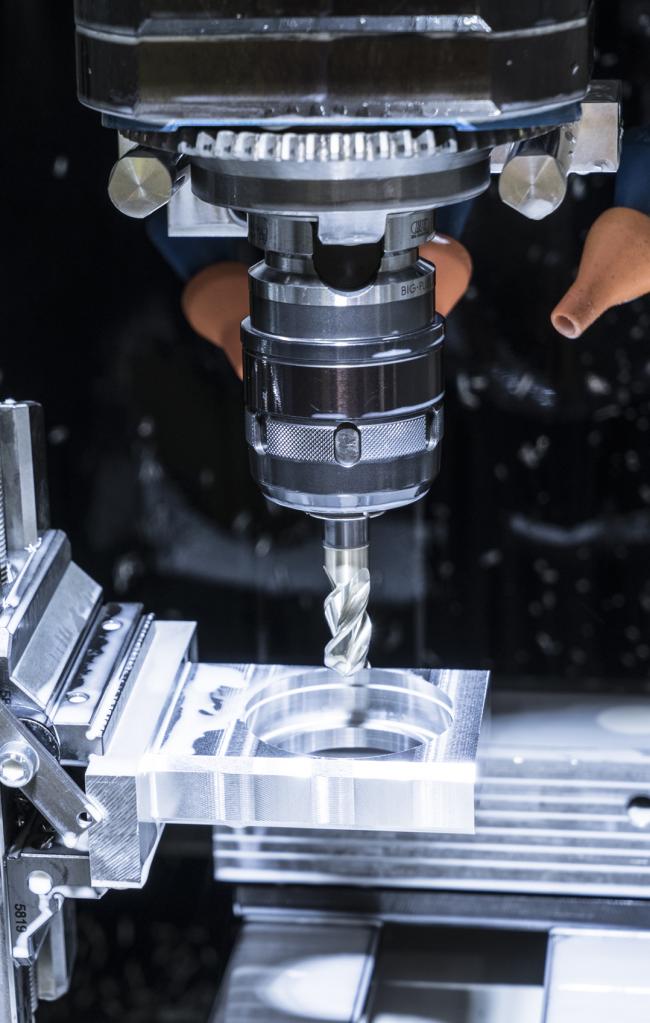 Values
Striving for excellence and innovation
Our target is excellence. Therefore, we work continuously to improve our service while at the same time advancing hand in hand with technological progress, incorporating the most modern machinery on the market.
Open-Minded
We adapt to new proposals to face, together with our clients, the new needs of a changing world.
Passion and satisfaction
In GIL-BO ®, we see our work as a passion, committed to quality and service. Client satisfaction is the most important aspect, and it is a motivation for us. This fact leads to a continuous collaboration with our clients to offer them the highest quality and service, thus obtaining the maximum performance in their projects.
Learning
We learn and grow by hard work, incorporating more experience, skill and ideas in each new project.
Personal treatment
This is one of the most important values for us. For this reason, we build relationships of trust with our workforce and clients, through transparency and honesty.
Punctuality
We have sufficient resources to comply with the terms established with the client. The order will as and when arrive agreed.
Differentiation
All the values mentioned above differentiate us from our competitors.
You are not just purchasing a component. It comes accompanied by representative values that characterise us.