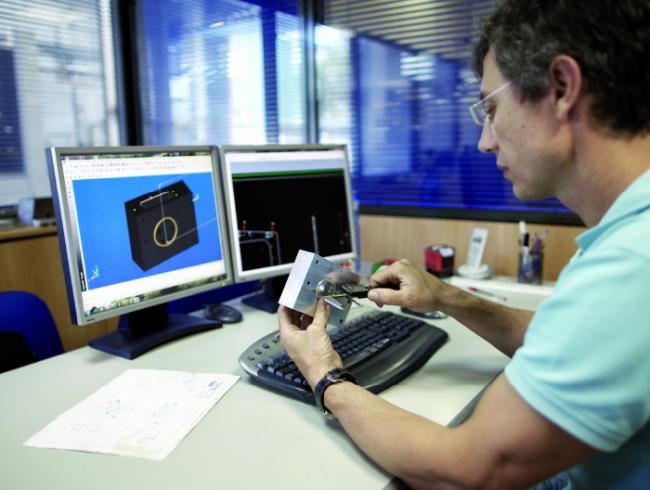 Technical support
Technical support provides support to the evaluation of the technical proposals presented by different clients, both before and during production.
Our team of engineers in the technical office manages the production process, carrying out preliminary studies on the plans and 3D files, in multiple formats, before manufacturing. They are made using the CAD-CAM system, as well as post-processing for CNC from 3 to 5 axes and lathe.
Moreover, we can carry out a comprehensive study of the assembly prior to production, as well as the surface and thermal treatments to be applied to the different components and assemblies.